VDB Advocaten Notarissen
Over the past 70 years, we became a leading, multidisciplinary law firm which provides specialized services to businesses as well as private individuals. Our clients vary from high net worth individuals to large multinational enterprises.

Our specialists can advise you on almost any aspect of Dutch and international cross border transactions regarding corporate law, real estate, labour law, litigation, estate planning, ICT, intellectual property and privacy. With state of the art offices in and around Brainport Eindhoven we can advise a broad range of clients with more than 300 professionals.
Our focus on HighTech
Our firm has been narrowly connected within the Brainport Region and its entrepreneurs for over 70 years. Hence, our firm's services are highly tailored to accommodate the technologically advanced manufacturing industry. We understand the market as our own.

Whether you have just started out in business, are facing challenges due to the rapid growth and expansion, are looking to restructure the business, have succession issues or maybe even looking to trade sale or list on a recognised market, we will be there for you at every stage to provide the support you need, whenever you need it, and enable you to grow your business. Curious about what we can do for your hightech business?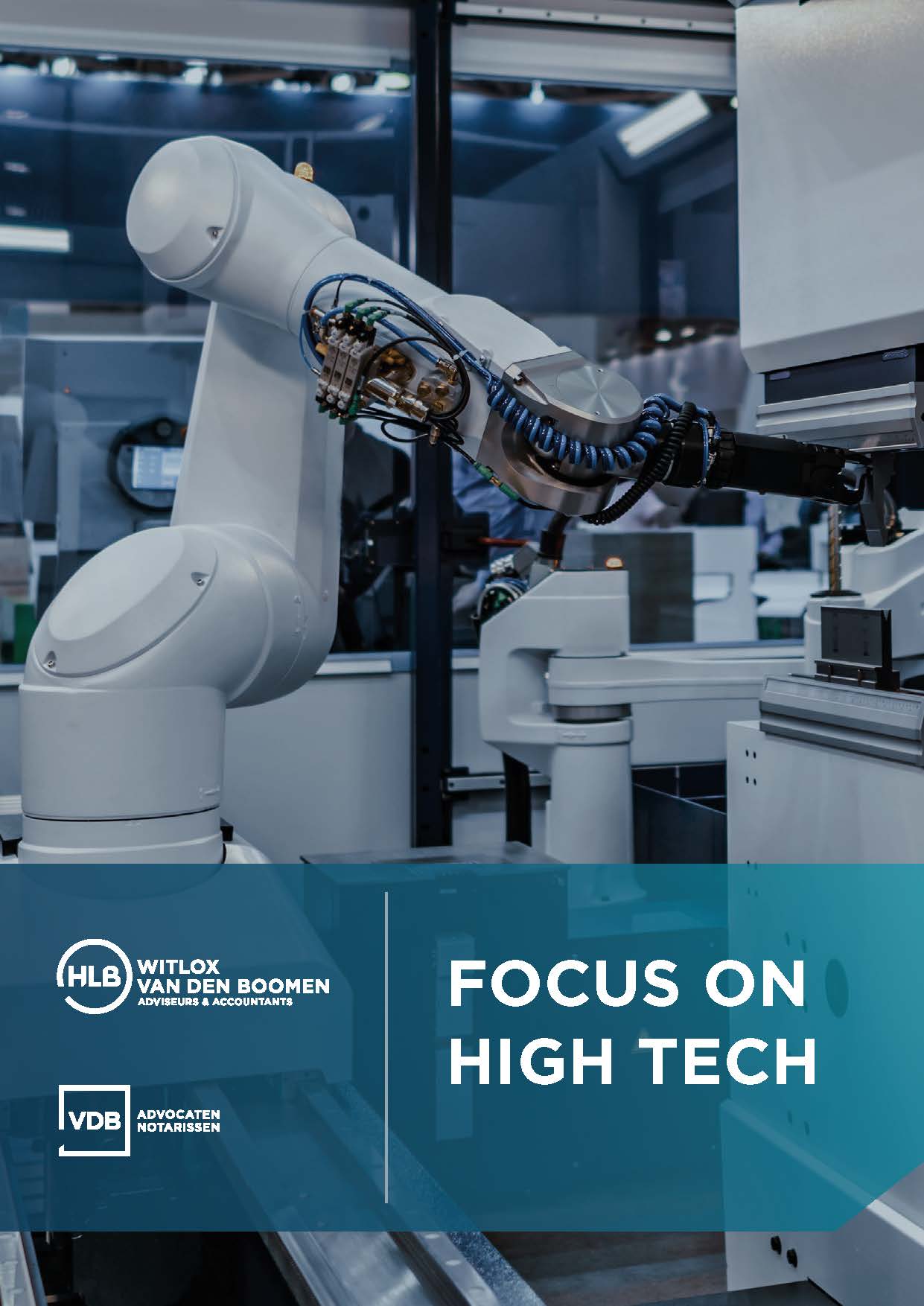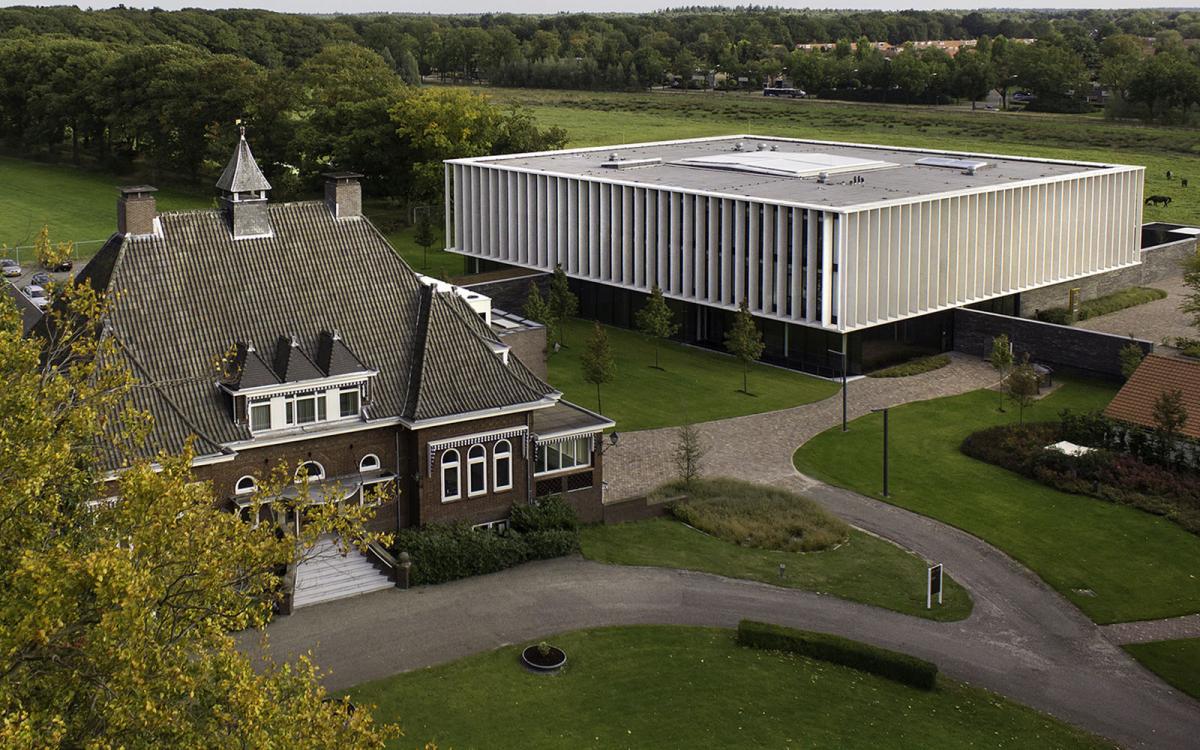 Get in touch

We would like to hear from you!