Services
Our specialists can advise you on almost any aspect of Dutch and international cross border transactions regarding corporate law, real estate, labour law, litigation, family law, ICT, intellectual property and privacy. With state of the art offices in and around Brainport Eindhoven we can advise a broad range of clients with more than 300 professionals.
We offer our clients the following services:


Contact
If you have any questions or would like to receive additional information, we are more than happy to assist.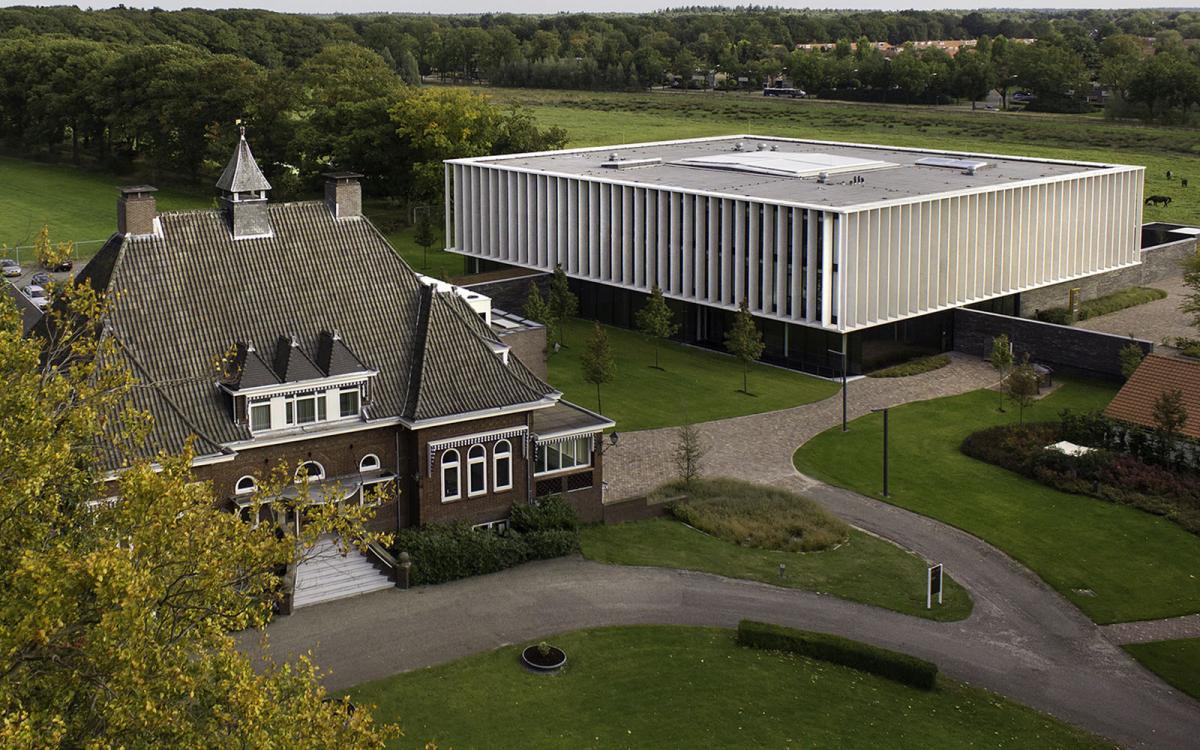 Get in touch

We would like to hear from you!