Brainport region
Our office, and therefore our firm, is embedded in the Brainport region. The Eindhoven region suffered from economic adversity during the early 90's. As a response, businesses, knowledge institutions and the municipality decided to join forces. This eventually led to the foundation of the Brainport region. The highway network was quickly expanded to accommodate the rapid economic growth of the region, which was boosted by companies like ASML, NXP, VDL and FEI, in addition to Philips. Our firm continued to grow during these times of rapid economic resurgence.
Focus on HighTech
With PHILIPS relocating its headquarters to Amsterdam, its former NatLab research facility was transformed into the Philips Campus Eindhoven, which later became the High Tech Campus. Our office is closely located to the campus and other renowned technological hubs like ASML, the Brainport Industry Campus, Eindhoven University of Technology and the Automotive Campus Helmond. Our region is therefore the undisputed capital of the Dutch technological and manufacturing industry. Hence, our firm's services are highly tailored to accommodate the technologically advanced manufacturing industry. Curious about what we have to offer?


VDB Advocaten Notarissen and the Brainport Region
The importance of the Brainport region is firmly anchored in policies of the Dutch government. Together with Amsterdam and Rotterdam, Eindhoven is one of the main economic regions of the Netherlands. In total, the Brainport region generates about 20% of the Dutch GDP. Our clients are therefore among the front runners of the Dutch economy. There is global appreciation for the recent development of our region. Our firm has been narrowly connected with this unique area and its entrepreneurs for over 70 years. Our area is unique for combining its rich heritage with its enormous strategic importance. We are proud to be part of this.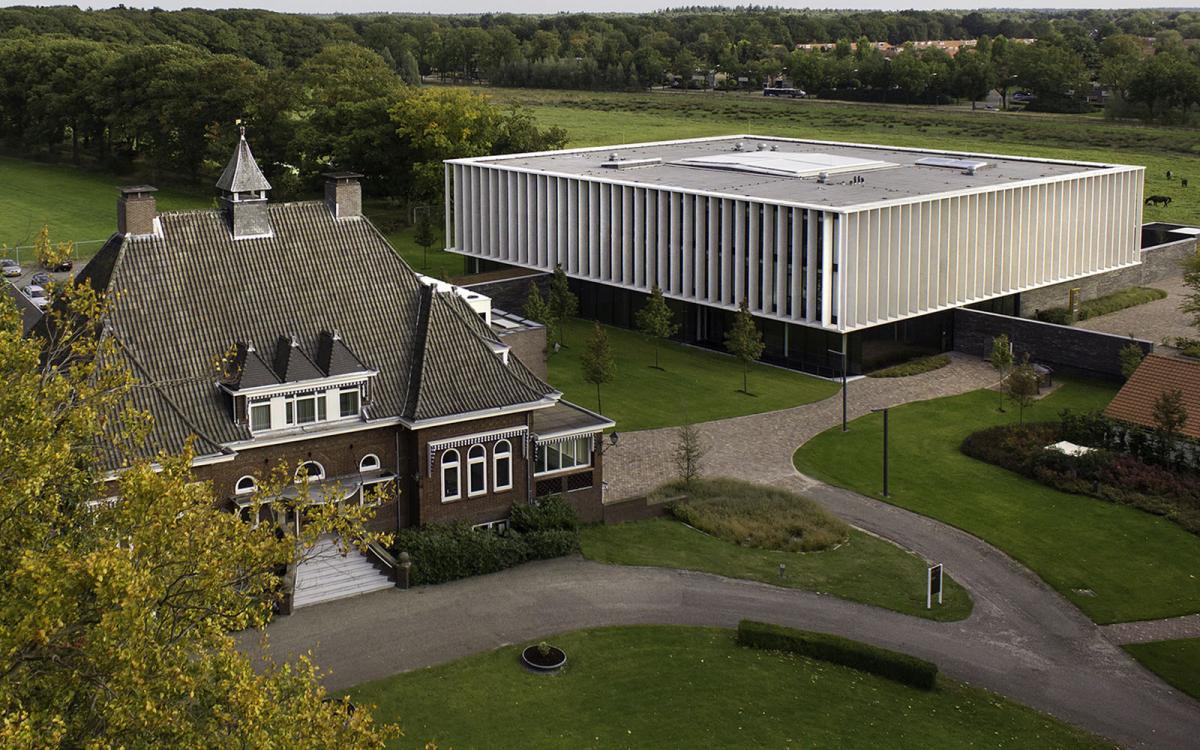 Contact
If you have any questions or would like to receive additional information, we are more than happy to assist.
Get in touch

We would like to hear from you!