Our focus on HighTech
Our firm has been narrowly connected within the Brainport Region and its entrepreneurs for over 70 years. Hence, our firm's services are highly tailored to accommodate the technologically advanced manufacturing industry. We understand the market as our own.

Whether you have just started out in business, are facing challenges due to the rapid growth and expansion, are looking to restructure the business, have succession issues or maybe even looking to trade sale or list on a recognised market, we will be there for you at every stage to provide the support you need, whenever you need it, and enable you to grow your business.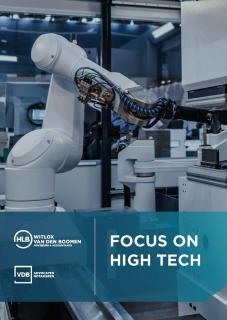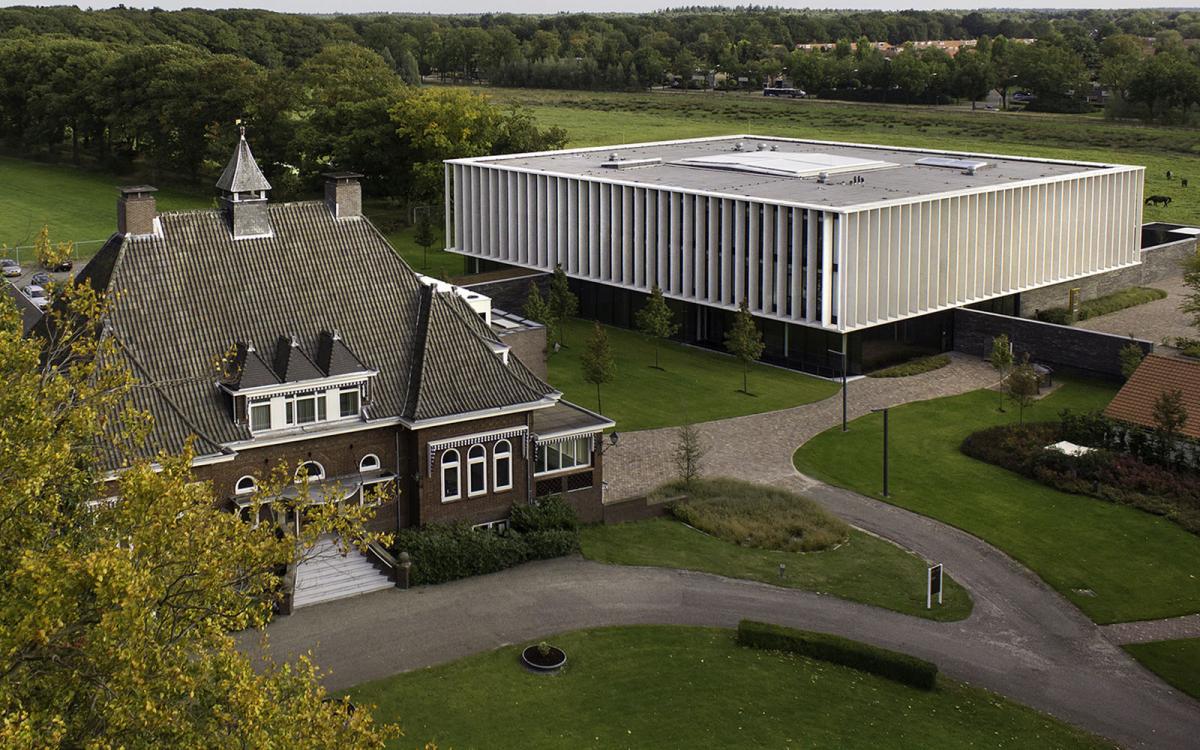 Get in touch

We would like to hear from you!