Our history and location
In 1974, we settled in the heart of what was to become the Brainport region. Our firm's location, surrounded by Hightech giants like ASML, Philips, NXP and DAF, has a rich history and remains an integral part of our strategic future.
Huize Voorbeek (Voorbeek residence)
Our office was built in the 1930's, and initially served as a mansion for the wealthy Smits family. In 1957, the family sold the estate to Royal Philips N.V., who used the property for multiple purposes. The villa was eventually acquired by our firm in 1974. Its location, at the exit of the A2-highway and diagonally opposed to the Van der Valk Hotel, is ideal for both its accessibility and its strategic location.
Strategic Alliance with WVDB Adviseurs Accountants
The growth of our firm has taken place in several stages. This growth was also accompanied by expansion. In 2011, following the merger of Kantoor Van den Boomen and Witlox Advies, it was decided to build a new multidisciplinary office. A new, state of the art office was erected, next to the historic mansion. The merger ultimately lead to the alliance Witlox Van den Boomen and VDB Advocaten Notarissen. Afterwards, the name was abbreviated to WVDB Adviseurs Accountants.

VDB still maintains a strategic alliance with WVDB Adviseurs Accountants. Our multidisciplinary alliance of several professions consists of 350 professionals, spread over two locations.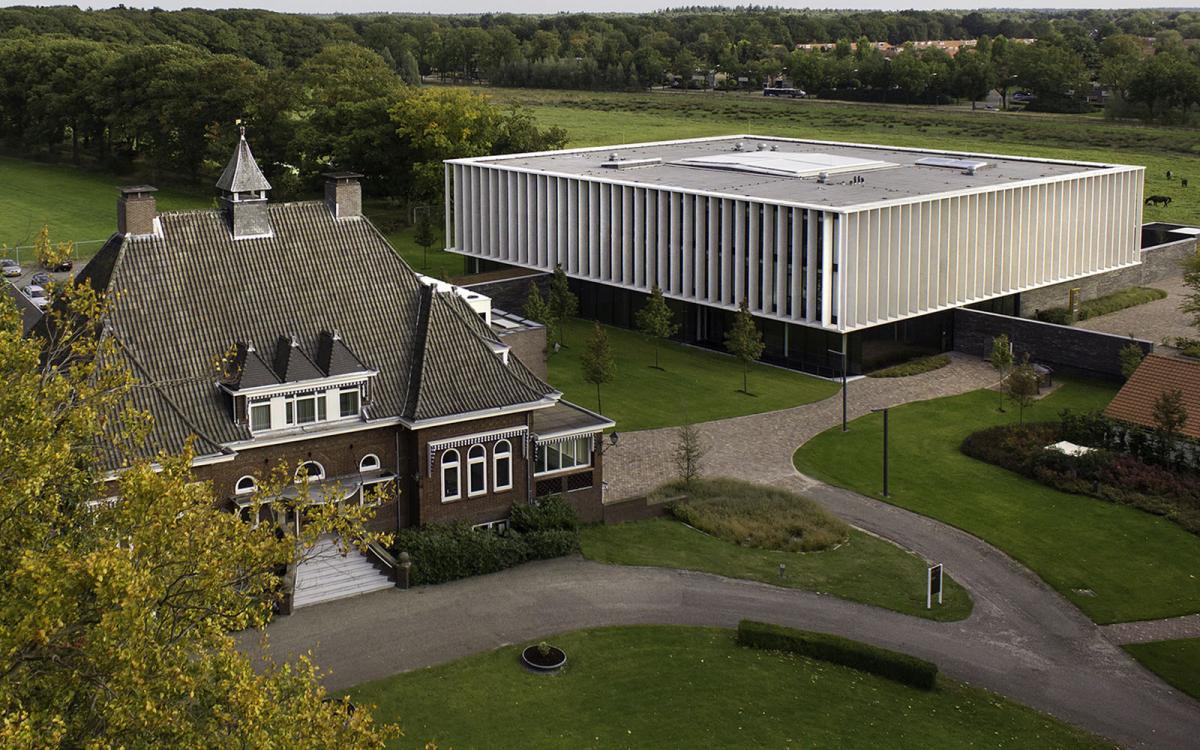 Contact
If you have any questions or would like to receive additional information, we are more than happy to assist.
Get in touch

We would like to hear from you!